Latest News and

Information

Dog Cabins


Wanting to give my furkids a choice of getting out of the weather when they felt like it, my husband and I set out on a mission to construct "nice" doghouses........needless to say, I got a little carried away.

Each furkid has their own "dog cabin", complete with straw bedding, insulated walls, carpeted interior, solar lanterns and covered decks.

Yes, they all use them....... I have no regrets about the work that went into them because they love them so much!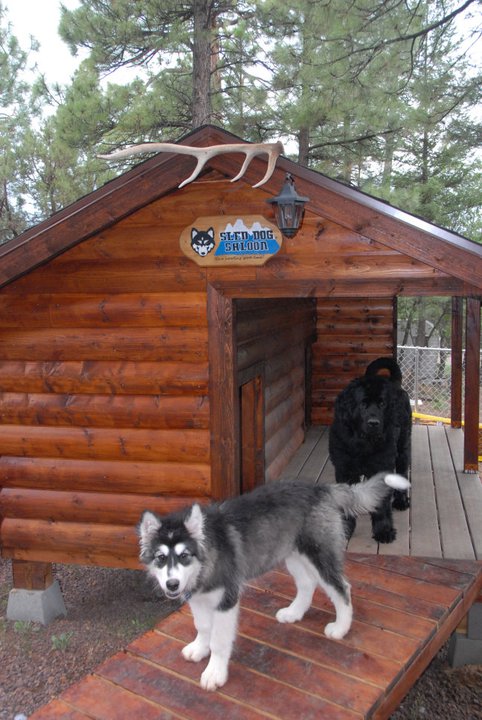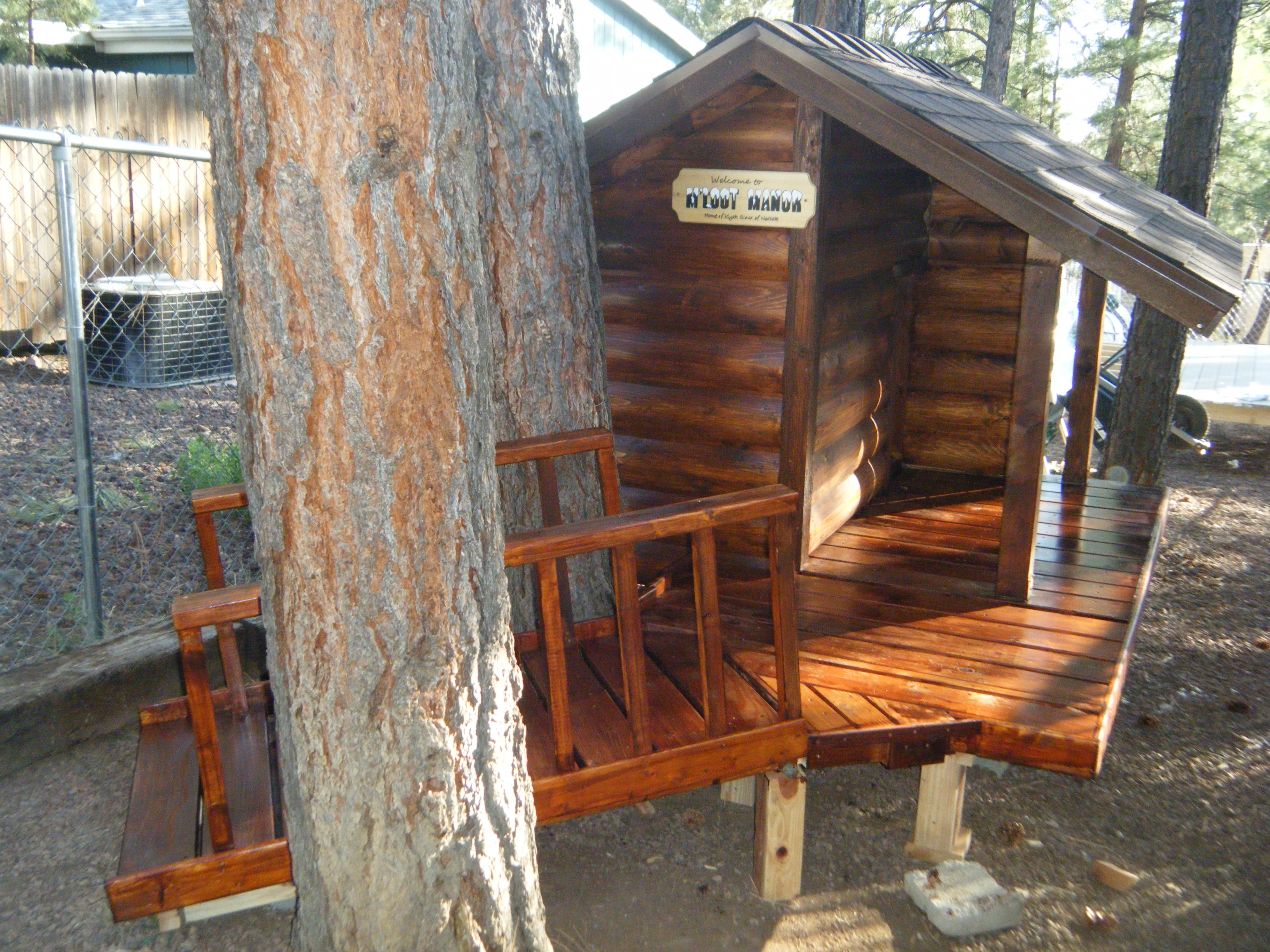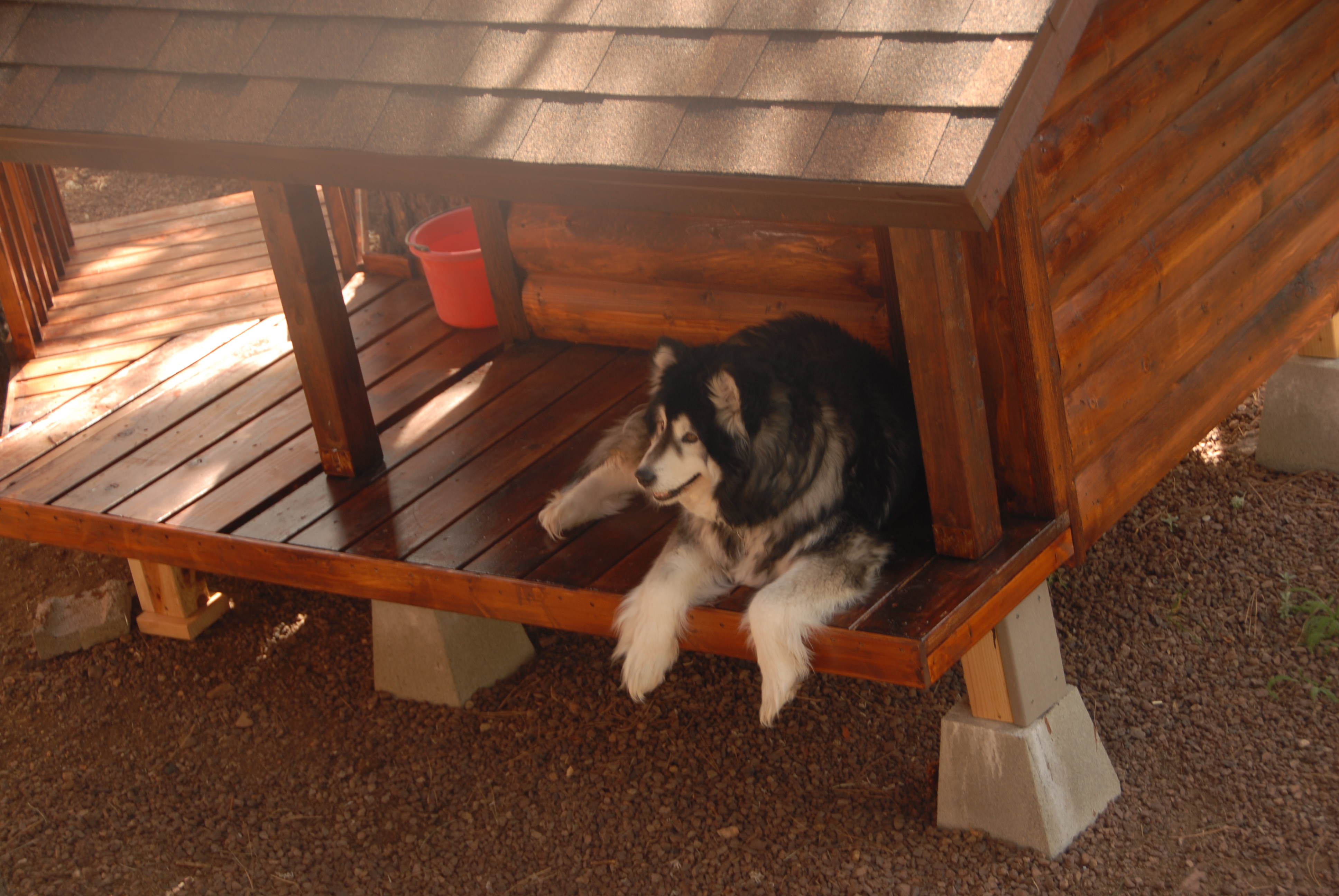 M'Loot Manor
Home to Kyah Sioux of Noatak
SNOWY PAWS INN
located in the puppy pen.......